Real Madrid
Real Madrid release statement opposing La Liga's deal with CVC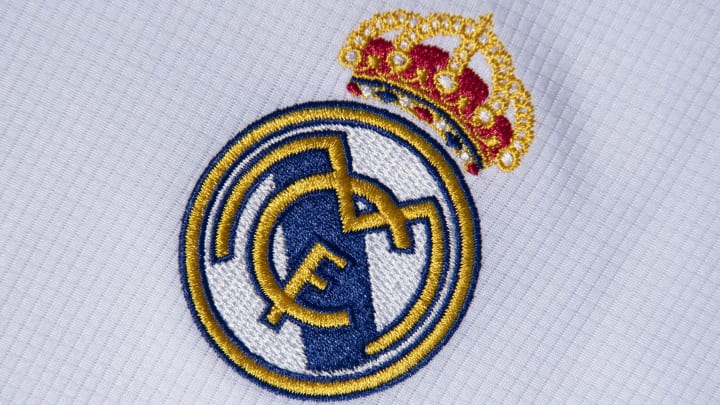 Real Madrid have opposed the CVC deal / Visionhaus/Getty Images
Real Madrid have released a statement condemning La Liga's mega-money deal with CVC.
La Liga confirmed on Wednesday that they had reached an agreement with private equity firm CVC, with the deal understood to be worth as much as €2.7bn (£2.3bn).
Real Madrid have opposed the move / Graham Chadwick/Getty Images
The top two divisions in Spain are managed by La Liga, and the agreement means CVC would take a minority stake in a newly created entity that would manage aspects of the leagues such as broadcasting and digital rights.
It's understood that none of the 42 teams in Spain's top two tiers have been consulted regarding the decision, and Real have now taken to their official website to oppose the move.
"Real Madrid, before the announcement of the agreement reached between La Liga and the CVC fund, states the following: This agreement was made without the participation of Real Madrid and without their knowledge and La Liga has allowed for the first time today that we have limited access to the terms of the agreement," the statement read.
"The clubs have assigned the audio-visual rights exclusively for their commercialisation in competition and for a period of three years. This agreement, using a deceptive structure, expropriates from the clubs 10.95% of their audio-visual rights for 50 years and against the law.
"The negotiation has been done without a competitive process and the economic conditions agreed with the CVC fund give it returns of more than 20% per year. It is this same opportunistic fund that unsuccessfully tried similar deals with the Italian and German leagues.
Florentino Perez is against the move / Samuel de Roman/Getty Images
"Real Madrid cannot support an operation that gives investors the future of 42 first and second Division clubs and the future of the clubs that will qualify during these 50 years.
"Real Madrid will convene the assembly of compromise partners to discuss the agreement and the significant capital losses unprecedented in our 119-year history."
---