Juventus
Juventus insist they remain committed to Super League idea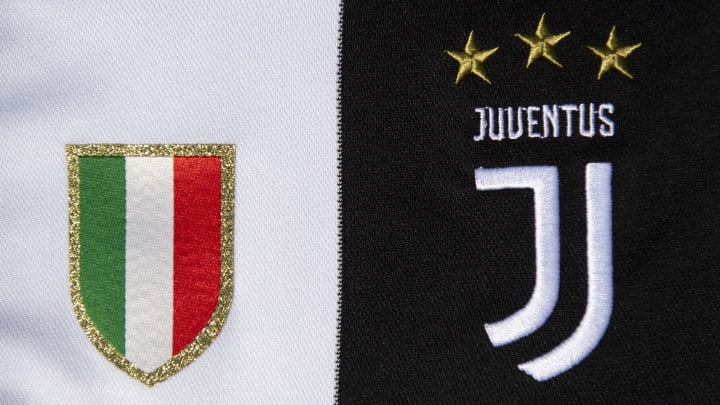 Only a few teams remain in the competition / Visionhaus/Getty Images
Juventus have said that while they remain committed to the idea of the Super League, they do not believe it can go ahead in its current form.
Juve president Andrea Agnelli was one of the principal driving forces behind the project and their lack of faith likely confines the competition to the scrapheap.
"With reference to the press release published by Juventus Football Club S.p.A. on 19 April 2021, relating to the proposed creation of the Super League, and the ensuing public debate, the issuer clarifies to be aware of the request and intentions otherwise expressed by certain clubs to withdraw from this project, although the necessary procedures envisaged by the agreement among the clubs have not been completed," an official statement read.
"In this context, while Juventus remains convinced of the soundness of the project's sport, commercial and legal premises, it believes that at present there are limited chances that the project be completed in the form originally conceived.
"Juventus remains committed to pursuing the creation of long-term value for the Company and the entire football industry."
More to follow...
---