Champions League
UEFA may kick Real Madrid, Chelsea & Man City out of Champions League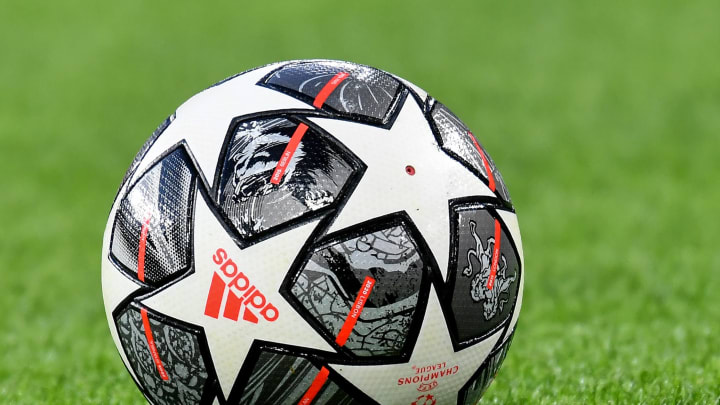 UEFA are not happy with the Super League renegades / Frederic Scheidemann/Getty Images
UEFA could kick three of this season's Champions League semi-finalists out of the competition, according to executive committee member Jesper Moller.
Chelsea, Manchester City and Real Madrid are among the 12 clubs who have signed up for a new breakaway Super League that has sparked fury at UEFA HQ.
There have been threats that any players who take part in the Super League will be banned from competing in any UEFA and FIFA competitions - including the Euros and the World Cup.
But it could be even more severe as Moller, head of the Danish FA, has said he expects Chelsea, City and Madrid to be kicked out of this season's Champions League before they get the chance to fulfil their semi-final first legs.
Per the Independent, Moller says he 'expects' the trio to be thrown out on Friday 23 April, four days before the first semi-final between Real Madrid and Chelsea is scheduled to take place.
What it would mean for the fate of this season's trophy remains to be seen, but the obvious course of action seems to be awarding PSG the title by default - since they are the only semi-finalist not currently at risk of being disqualified.
UEFA president Aleksander Ceferin earlier branded those involved as 'snakes' and 'liars' with his fury particularly directed towards Manchester United's Ed Woodward and Juventus' Andrea Agnelli.
He said: "If I start with Ed Woodward, he called me last Thursday evening saying he's very satisfied with and fully supports the reforms and the only thing he want to talk about was FFP, when obviously he had already signed something else.
"Andrea Agnelli is the biggest disappointment of all, I've never seen a person that would lie so many times, so persistently as he did. It's unbelievable.
"We didn't know we had snakes so close to us, now we know.
"Super League is only about money, money of the dozen, I don't want to call them dirty dozen, but UEFA is about developing football, and about financing what should be financed, that our football, our culture survives, and some people don't understand it.
"Not only the football world, but society and governments are united. It's part of our culture. We are all united against this nonsense of a project."