Premier League
The changes made to VAR for the 2021/22 Premier League season Adjustments have been made to the use of VAR / Visionhaus/Getty Images
We do like to complicate things in the Premier League, don't we?
When VAR was introduced at the beginning of the 2019/20 campaign, we all unanimously breathed a sigh of relief, safe in the knowledge that we would never see an incorrect, controversial decision made on our shores ever again.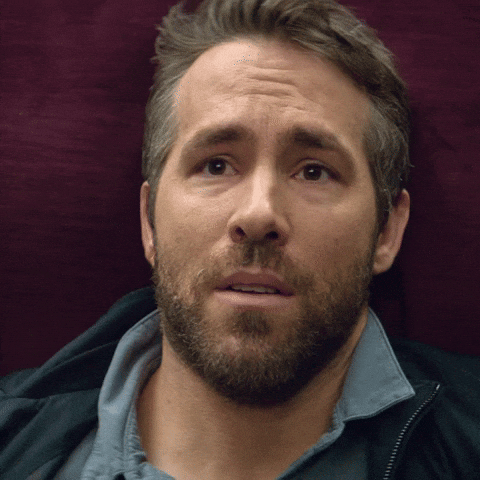 Two years later and the freeze frames of a fuzzy vertical line being analysed by some panicking blokes with magnifying glasses in the back of a van somewhere in Stockley Park have been burnt onto our retinas.
VAR has overtaken actual referees and half-and-half scarves as the most hated aspect of our modern game, so much so that there have been calls from supporters, managers and professional players to scrap the technology altogether.
Rather than give up on a system which seemingly works much better in literally every other country in the world, the Premier League have taken another crack at adjusting the guidelines for referees to follow.
So, what are these changes to the use of VAR for next season's Premier League?
---
Changes to offside calls
Bamford was left particularly frustrated by VAR's interventions / Pool/Getty Images
This was probably the number one frustration for every supporter and player. When there wasn't a sniff of an offside call in sight, video assistant referees would get their rulers and magnifiers out to try and identify a stray hair or toenail behind the defensive line.
To quote Leeds United striker Patrick Bamford on the matter: "It's dead, I think I've had two goals ruled out. One of them was because my elbow was offside and the other was because my hair on my knee was offside it was so close."
That is going to change, though. IFAB - The International Football Association Board - have confirmed thicker lines will be used when adjudicating offside calls, offering the attacker more margin for error, and the overall benefit of the doubt.
FIFA have also clarified that the measuring point for an offside call is the armpit, to combat the odd 'offside by a toe' decision.
Former referee and current manager of Professional Game Match Officials Limited (PGMOL) Mike Riley also said there will be no more 'forensic scrutiny' of offside calls, hopefully signalling the end of the long, painful delays after a goal has been scored.
"We've introduced the benefit of the doubt for the attacking player so where we have a really close offside situation, we will follow the same process as last year but now apply thicker broadcast lines," he said.
A positive step in the right direction.
---
Penalty calls
Another sticking point for supporters was the number of innocuous and soft penalties awarded by referees. A record 125 penalties were given in the Premier League last season, with officials dishing out fouls for even the slightest of contact in the box.
Once again, those days are hopefully behind us. Referees have been told that 'contact only' is no longer the measuring stick for awarding a penalty, and they are encouraged to use their subjectivity in whether they believe the collision caused the attacker to hit the ground.
Forwards who go in search of contact with a trailing leg will not be awarded a penalty, while VAR could still intervene and award a spot-kick even if the attacker does not go to ground under an impeding level of contact.
Referees are aiming to reduce the number of penalties awarded / Pool/Getty Images
Riley explained officials will now be on the lookout for a 'proper foul and not the slightest contact.'
"It's not sufficient to just say there was contact," Riley said. "Contact on its own is only one element the referee should look for. If you have clear contact, that has a consequence, it's a foul but if you have any doubts, in these elements they are unlikely to be penalised.
"You also want it to be a proper foul and not the slightest contact that someone has used to go over to get a penalty."
---
Changes to handball interpretation
An all-too familiar scene / Mike Hewitt/Getty Images
Finally, changes have been made to the interpretation of handball offences in the Premier League. Goals were disallowed for accidental handballs in the buildup to the strike last season, where even the faintest of touches with the hand or arm saw the goal chalked off.
This year, referees will be far more lenient in this area, only giving fouls when they adjudge an attacker to have purposefully handled the ball in order to gain an advantage for his team.
"Fundamentally, we want the approach to be one that allows players to go out and express themselves and let the game flow," Riley confirmed.