Premier League
Premier League rejects need for independent football regulator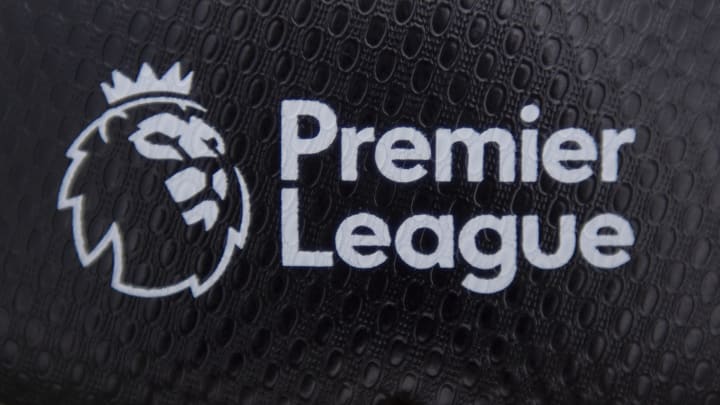 The Premier League has consistently voice opposition to the plans / Visionhaus/GettyImages
The Premier League have rejected one of the key recommendations of the government's fan-led review, denying that men's football is in need of an independent regulator.
After several months of work behind the scenes, plans for a major shake-up of the national game in the UK were revealed on Monday morning.
One of the main takeaways is the establishment of a statutory regulator to oversee football at all levels. Under the plans, this overseer would be be able to sanction clubs who break the rules as well as regulating club spending and decision-making in general.
The Premier League has always been against such a move and they reiterated this in a statement, while maintaining a veneer of support for the fan-led review.
"The Premier League recognises and accepts the case for reform and for a strengthened regulatory system across football," it read.
"We welcome the clarity from the Government about their position, and are committed to working with them during this next phase of consultation, although we will continue to maintain that it is not necessary for there to be a statutory-backed regulator.
"Since the publication of the Fan-Led Review, the Premier League and our clubs have been working at pace to understand the full impact of the Review's recommendations and design and implement policies in response to its objectives; including through reviewing our Owners' and Directors' Test.
"We agree that fans are of vital importance to the game and their voices should be better listened to across the League. We will be introducing a number of measures to improve this area and plan to make a detailed announcement before the start of the 2022/23 season.
"We are reassured that the Government acknowledges the success of the Premier League and the importance of delivering change that also protects the League's position as one of this country's most successful global exports.
"It is this that creates the extraordinary football we see every week in grounds around the country and has enabled our ongoing commitment to support football at all levels by reinvesting an unprecedented £1.6bn outside of the Premier League over the next three seasons."
---
For more from Matt O'Connor-Simpson, follow him on Twitter