Peter Crouch
Peter Crouch teases fans with potential return after Harry Redknapp's Bournemouth appointment Katie Price and Peter Andre, Ken Barlow and Deirdre Rashid, Neil Warnock and Paddy Kenny, Brendan Rodgers and Brendan Rodgers - name as many celebrity power couples as you like and you still won't lay a glove on the greatest of them all.
Just when you thought it was safe, Harry Redknapp is back in football. Well, we say back in football, 'Arry has been drafted in to help Jonathan Woodgate out at Bournemouth.
And bah gawdddd does he need help.
Redders hasn't actually been assigned an official role at the club, he's sorta just there. Wandering around the hallways telling people how he always knew the fella on security would go right to the very top.
Hang on, are we sure he isn't just lost? This is starting to feel very Shutter Island. 'Yes, that's right Harry, you're here to help out with the footballers. Come on, let's get you inside'.
Anyway, regardless of whether he's been asked to turn up at Bournemouth or not, the fact of the matter is - he's there. And that takes us back to our original point - the greatest love story of all.
Where there's 'Arry, there's Crouchy.
*gently places the needle onto the vinyl of Diana Ross and Lionel Richie's 'Endless Love'*
You can picture it now, can't you? Peter Crouch is sat alone at his 14-seater dining table attempting to scratch off the three-day old Bolognese sauce from his joggers. Then, he hears the dulcet tones of Jim White from the television in the next room, 'Harry Redknapp has been drafted into help out at Bournemouth'.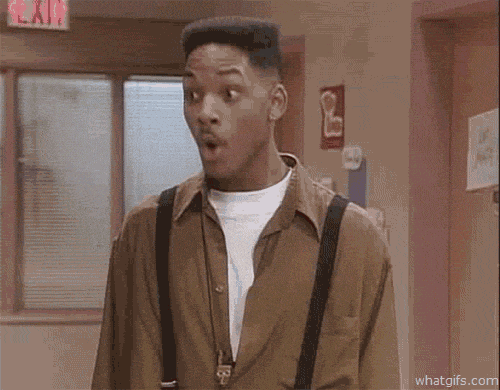 The former Spurs frontman has teased fans by suggesting he could be set to make an astonishing return to football - having retired in 2019 following a short spell with Burnley - and could yet again link up with his old boss.
The pair worked together at both Southampton, Tottenham and Portsmouth, with Niko Kranjcar and Jermain Defoe making up the most electric four-piece since ABBA.
Alas, with Bournemouth continuing to search for a permanent boss and Redknapp, well, not really having any affiliation to the club other than getting free use of the canteen, it seems the chances of getting the band back together may be but a distant dream - 'the band' being Crouchy, Redknapp, Defoe and Kranjcar btw, ABBA's reunion will forever be on the cards as far as our hearts are concerned.
Looks like we'll be subjected to more cardboard gambling adverts for a little while longer. C'mon Crouchy, you know you're better than it.