Indian Football
India yet to stage Women's Nationals despite being confirmed as hosts of U-17 Women's World Cup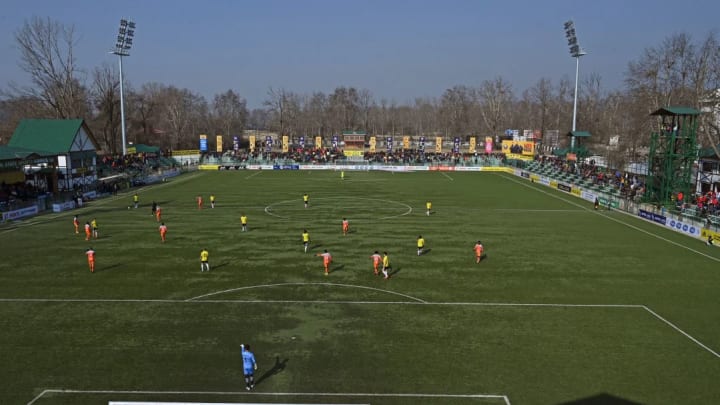 India are set to host the Under-17 Women's World Cup in October /
India are scheduled to host the upcoming Under-17 Women's World Cup in October, but the All India Football Federation (AIFF) are yet to stage the Under-17 National championship for women - which has caused consternation among the followers of the sport in the country.
Initially, it was confirmed that the under-17 Women's Nationals would be held in Assam from the first week of May, with all the state associations informed of a tentative date - though it never came to pass as no letter of postponement came from the federation, but another letter on May 5 announced a fresh date of June 15 for starting the tournament in Assam.
The event might be postponed once again as some states have written to the AIFF saying since the Khelo India Youth Games will start in Panchkula in June, girls from their respective states will participate there and it would be difficult to raise teams for the Nationals. Sources said the AIFF is now planning a further deferment to allow the states to get back their players after Khelo India.
"It's ridiculous and speaks volumes of AIFF's lack of planning. Since we are hosting the Under-17 World Cup for women, the focus should have been on the National championship for under-17 girls. This was an excellent opportunity to spot some talented footballers. Now, even if some talented girls are found, where is the time to train them for the big event," a state official said as quoted by NewsClick.
It will be interested to see whether the Women's nationals event does take place considering that the AIFF have found themselves in a tight spot recently especially when it comes to finances - with the Sports Ministry cutting their funding from, Rs. 30 crore to Rs. 5 crore.