Indian Football
India Football: Joydeep Mukherjee will reportedly resign as general secretary of IFA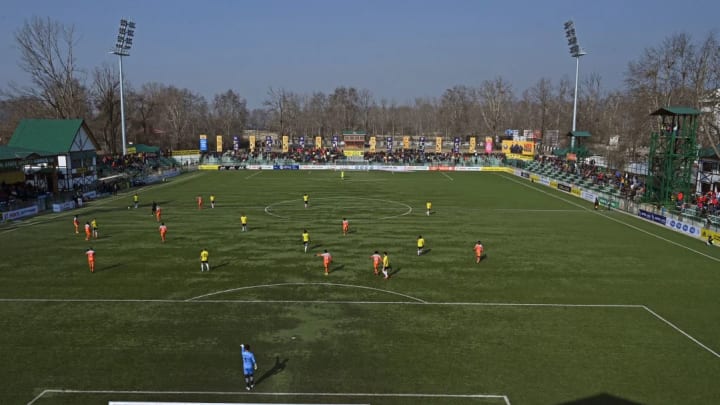 Indian football is growing exponentially /
Joydeep Mukherjee has reportedly resigned from the general secretary post of the Indian Football Association (IFA), with Times of India claiming that while there is no official statement from either the association or Mukherjee - it is understood that he has decided to leave due to "personal" and "health" reasons.
Mukherjee it is reported continues to remain mum on the above is keen to continue in his post till June 16, in order to remain in charge of the organization of the AFC Asian Cup final round qualifiers scheduled to be held at the Salt Lake Stadium in Kolkata.
Mukherjee's decision to step down has come as a surprise to many considering that he was present at the meet and greet session of West Bengal's Santosh Trophy contingent organized by Mohun Bagan on Thursday, where did not drop any hints of his decision.
It has also been understood that there is a growing rift between Mukherjee and some "influential" members of the IFA, with the secretary even quitting from his post in December 2020, only to later reverse his decision.
It will be interesting to see whether IFA president, Ajit Banerjee decides to accept Mukherjee's resignation or mandates him to continue in his role for the foreseeable future.