Indian Football
India Football: Football Delhi president hails decision to allow Partner or sponsor to audit their accounts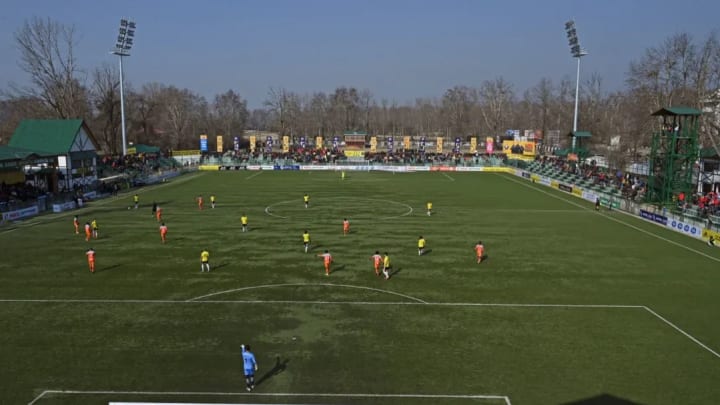 There is a growing interest in football in India / I-League
Football Delhi president, Shaji Prabhakaran has hailed the decision taken by the executive committee who recently gave full authority to a partner or sponsor to audit the state federation's accounts.
The executive committee during a meeting on May 28, took an unanimous decision to a partner or sponsor who funds the activities of the state body with an annual sponsorship value of Rs 35 lakh or above, the option audit the accounts for that particular financial year.
Prabhakaran for his part hailed the move as he believes that it is the right step towards bringing "transparency" in the functioning of the association.
"It is a significant step towards bringing in highest transparency in the functioning of the association. By adopting this measure we would certainly boost the confidence of the existing and probable partners/ sponsors who are looking towards supporting football in India," he said as quoted by Sportstar.
"There are many misconceptions about Sports Associations in India and our actions should speak louder than anything else in changing the perception of the beautiful game. Association should be like an open book and we at Football Delhi would like to take the lead role in putting the best practices in changing the image of the game's administration and outlook in the capital city," he added.
Prabhakaran, who was re-elected as the president of Football Delhi for a second term recently, had written a letter to to the world football governing body, FIFA urging them to judge the matter relating to All India Football Federation (AIFF) in it's entirety before taking any action against the country.