Football Manager
Football Manager 2023: Release date, new features & everything we know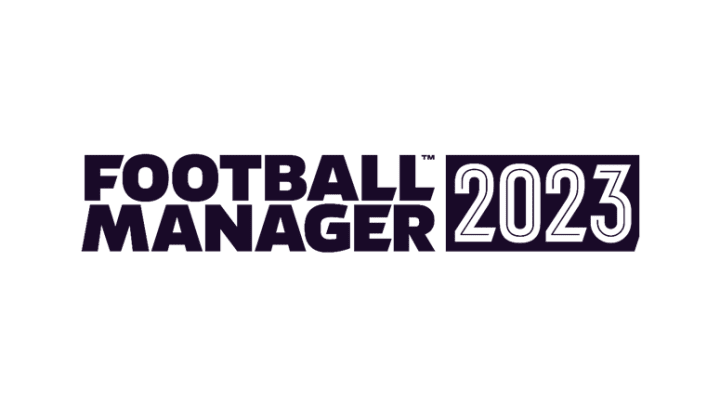 Football Manager 2023 has been unveiled / Sports Interactive
With the new football season underway, the annual announcement of the new Football Manager game is upon us.
Football Manager 2023 has been officially unveiled and players across the globe can now start getting excited about sinking hours and hours and hours into the new game.
Here's everything we know so far.
---
When is the Football Manager 2023 release date?
FM23 will be released on November 8, but fans who pre-order the game from an official retailer will get access to the game early.
---
Will there be a Football Manager 2023 beta?
As is the case every year, FM23 will be available earlier than the official release date for those with relevant pre-orders.
The FM23 beta will be released around two weeks before November 8, with previous releases occasionally coming even earlier.
---
Football Manager 2023 platforms
PC and Mac remain the focal point for FM23 but, for the first time ever, the game will be released on PlayStation 5.
The PS5 release will go alongside the Xbox version, now branded FM23 Console, with FM23 Touch set to return on Apple Arcade.
---
Football Manager 2023 new features
As of yet, there have been no new features confirmed for FM23.
---
Football Manager 2023 licenses
While the full list of licenses have not been confirmed, FM23 will include UEFA's club competitions for the first time ever.
The Champions League, Europa League, Europa Conference League and Super Cup will all be fully licensed, playable competitions.
---
Will Football Manager 2023 have women's football?
Sports Interactive have confirmed that they are looking to add women's football to the Football Manager series but the 2023 release will come too soon.
However, as part of the new UEFA license, the rights to the Women's Champions League have been secured and the competition will feature when women's football is added to the game.