SC East Bengal
East Bengal: Club's tie-up with Emami Group not yet finalised as impasse continues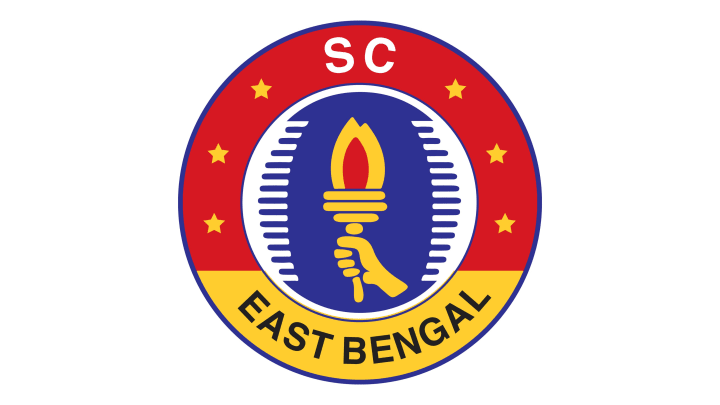 East Bengal have still not signed a partnership agreement with Emami Group / Twitter
Indian footballing giants, East Bengal's differences with investors, Emami Group ahead of their tie-up continues after both parties issued contradictory statements on Sunday, with the century-old club's future in the Indian Super League (ISL) remaining uncertain.
East Bengal had issued a statement claiming that a "social function" of the Emami Group scheduled for July 1 was the reason behind the delay, a statement which the Kolkata-based multinational conglomerate immediately refuted by stating that their family engagement has "no bearing on the agreement".
An Emami Group spokesperson firmly put the blame on East Bengal for the delay in signing the agreement, revealing that they understand the "urgency in team building ASAP".
"Our personal family function, as referred to by the East Bengal Club in their press release issued today, has no bearing on the agreement/ development. In this context, we wish to state that we are a professional corporate entity and we understand the urgency of building the team ASAP. We have received today (Sunday), East Bengal Club's response with suggested inputs by their legal counsel," the spokesperson said.
"It will be sent to our legal team tomorrow for evaluation and ratification. We hope and expect to finalise the agreement as soon as possible should everything be in order."
With no clear picture over the club's participation in the upcoming ISL, the team building was reportedly stopped midway after a handful of announcements.
Despite the impasse between the two parties, Emami Group's director Aditya Agarwal revealed that they had faced no hurdles and was hopeful of reaching an agreement with East Bengal soon.