Tottenham midfielder Eric Dier has opened up on Spurs' new stadium amidst reports that the opening of the 62,062 capacity venue could be delayed even further.
Dier understands fans' frustrations surrounding the stadium delays, with the north London club expected to announce that their late November and early December Premier League fixtures with Chelsea and Southampton will be played at Wembley due to further safety concerns surrounding the arena.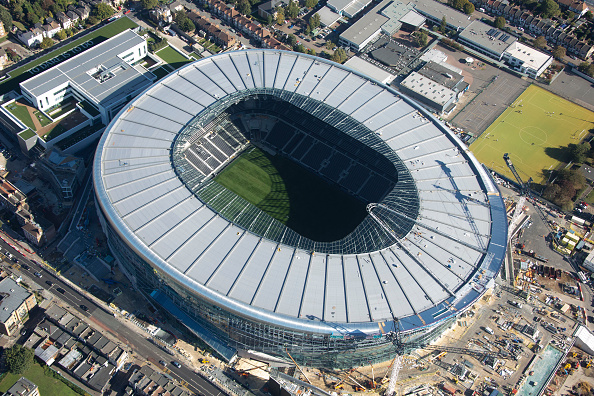 Speaking to football.london Dier stated: "I don't think people need to get too hung up on it. The fact is when we move in the stadium is going to be something that is going be fantastic for Tottenham Hotspur Football Club for the next 100 years.
"People need to be able to step back and look at the bigger picture. The stadium is going to benefit the club in so many ways. And that's what everyone should focus on.
"They shouldn't focus on if it's going to be done in November, December…that month is going to be so insignificant when you look at the bigger picture," continued the ​Spurs midfielder.
"Moving into the new stadium, I understand the excitement around it. But last season we played all season at Wembley and we became very comfortable there. It's almost normal and natural now that we play there, and we feel comfortable there."
​Dier was a part of the England squad to reach the semi-finals and discussed jumping straight into competitive football without a full preseason, "I think it's something we're all used to now. Every summer there's international fixtures.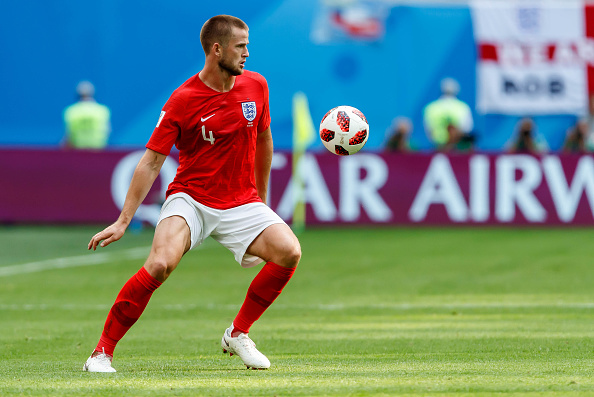 "Maybe for the last three or four years a big majority of the group haven't come back for the first day of pre-season because of international fixtures. I think it's something everyone is used to.
"This season was an extreme version of it. Because of the World Cup going so far into the summer, and so many of us going so far, it meant there was a very big group of people that were back the week before the season."