​San Jose Earthquakes' Tommy Thompson is clearly not afraid of attempting the audacious.
The MLS player demonstrated excellent skill to score a sublime back heel in a preseason friendly against Reno 1868 FC.
Of course, the stakes aren't as high in such a game, but it was still an incredible goal, especially considering the number of defenders in close proximity.
The Quakes ultimately won the friendly 1-0, with Thompson's superb effort the only goal of the game.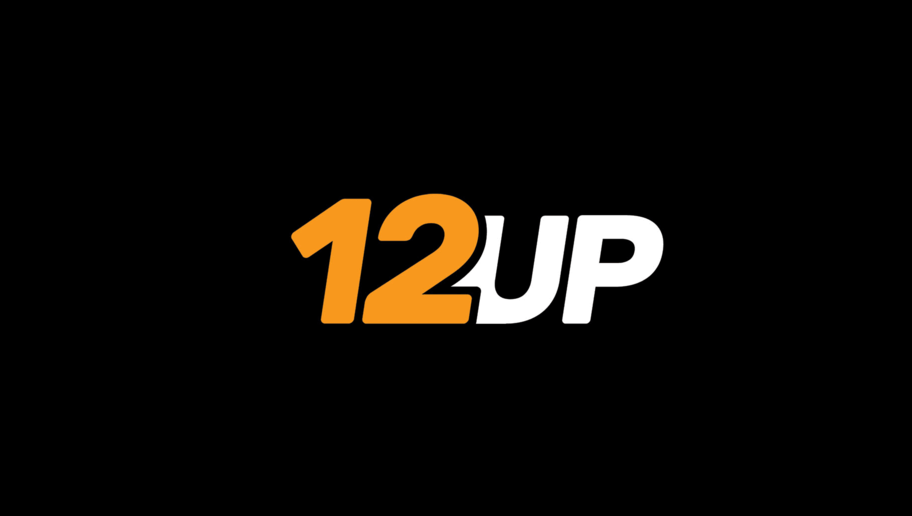 It's the kind of thing you might have expected from Ronaldinho in his prime, so it might be a good idea to keep an eye on Thompson in the future.
If goals like that are scored with any regularity, the MLS will see an increase in reputation very quickly.
Beating the likes of Tim Howard when the MLS season commences, may prove a much more difficult task for Thompson, however.