Zlatan Ibrahimovic Questions EA Sports Over Use of His Identity on FIFA 21 Without Permission
Nov 24, 2020, 5:13 PM GMT+5:30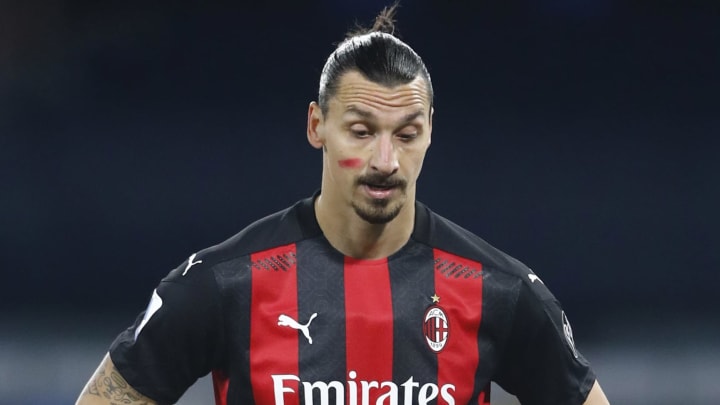 Zlatan Ibrahimovic is the latest footballer to have tweeted about FIFA 21 and while many would have expected he would question his rating in the game, the Swedish hitman is pretty angry at the fact that he was included in the game without his permission.
Ibrahimovic is currently having an incredible goalscoring run at AC Milan. He has scored 10 goals in just six games for his team this season and his efforts see the Rossoneri on top of the Serie A table till date.
And despite everything going nearly perfectly for him, Zlatan just had to find out something that is irritating him and had to point it to the relevant authorities.
The 39-year-old asked if the player's union FIFPro are behind his identity and name being used on the FIFA 21 game. He also mentioned that he never gave permission to the game to use his name.
Here's what Zlatan tweeted:
However, Zlatan should have known regarding the fact that AC Milan have an exclusive partnership with EA Sports.
In a statement in August the club said, "Today, Electronic Arts (EA) and AC Milan have announced a multi-year partnership which enables both brands to deliver innovative, world-class entertainment for their global audiences. For the first time in AC Milan's history, only in EA SPORTS FIFA, will players have the opportunity to compete as the Rossoneri in the iconic San Siro Stadium."