Viral Football
Roy Keane Gives His Pick Between Cristiano Ronaldo and Lionel Messi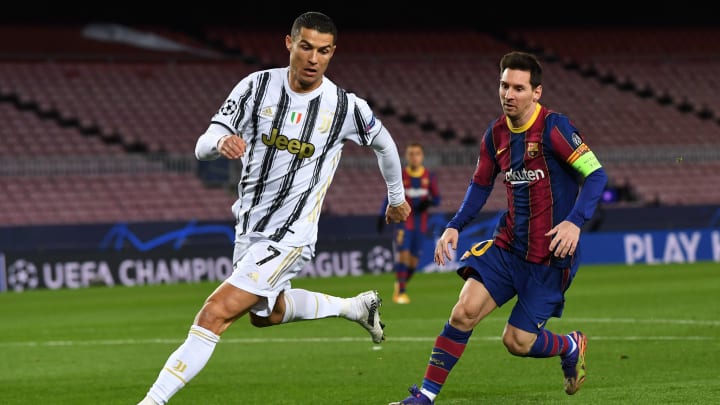 Roy Keane made his pick between Ronaldo and Messi / David Ramos/Getty Images
Roy Keane did not hesitate to make his pick between Cristiano Ronaldo and Lionel Messi, insisting he would pick his former Manchester United team-mate "every day of the week".
Messi and Ronaldo are two of modern football's greatest players and there has been a long-running debate over who the better player is. Fans, pundits, former players, everyone has had their say on the two legends, and Keane wasn't going to be left out.
Speaking to Gary Neville for Sky Sports' The Overlap YouTube channel, the 50-year-old Irishman immediately responded: "Ronaldo. Every day of the week" when asked for his views on the Messi-Ronaldo debate.
Keane also previously backed Ronaldo over Messi when he was a pundit for ITV during the 2018 World Cup in Russia. "I think there has been a great debate about him [Ronaldo] and Messi, but over the last six months, I think he's on a new level -- Ronaldo's out there on his own," he said at the time.
"It's not natural ability, as brilliant as he is, it's sheer hard work. He's got a lot of courage, he's brave and the guy is a genius. I think his form over the last few months I'd have him above of Messi."
Keane also revealed he believes Argentine legend Diego Maradona is the best player of all time. The former United captain admitted: "Diego Maradona. I thought he was brilliant."