Premier League clubs wish fans happy Diwali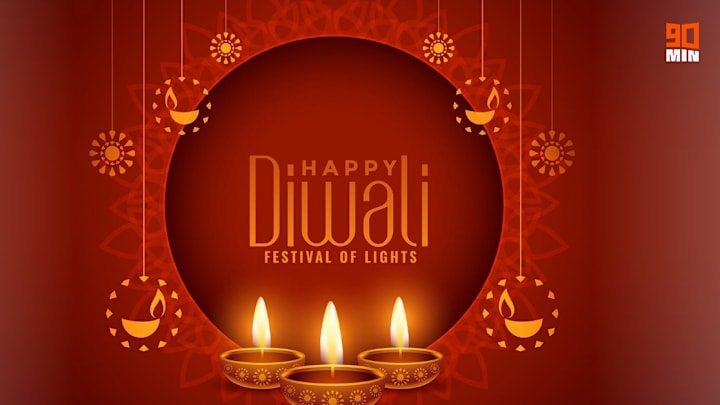 90min India
It's Diwali today, the Indian festival of lights.
Diwali is one of the biggest festivals in India, and is celebrated across not just the country, but the globe. Diwali symbolizes the spiritual "victory of light over darkness, good over evil, and knowledge over ignorance".
The world is celebrating Diwali, and in the footballing world, many clubs have taken to social media platforms to wish their fans on this auspicious occasion.
Premier League clubs, many of whom enjoy a sizeable following among Indian audience, are among those in the footballing world who have sent in Diwali wishes to their fans.
Manchester United, who are arguably the most followed club in India, wished 'Happy Diwali' to their fans celebrating the festival, so did Arsenal, Chelsea, Liverpool, Manchester City and Tottenham Hotspur - the other members of the Premier League's 'big six'.
Aston Villa, Brentford, Burnley, Crystal Palace, Everton, Leicester City, Newcastle United, Watford, West Ham United also sent Diwali wishes.
90min India wishes all of you a Happy Diwali and a prosperous new year.
---