POLL: Who Has Been the Best Player in the Premier League so Far This Season?
Nov 23, 2020, 12:47 PM GMT+5:30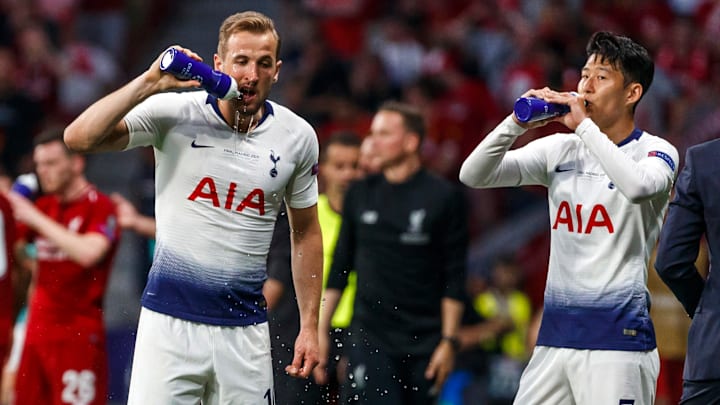 The 2020/21 Premier League season has been an unpredictable and exciting one, with a number of teams and players putting on some impressive performances. Here, we ask you to let us know on who has been the best player in the league so far.