Neymar is Currently the Best Player in the World; He Plays More Balls Than Ronaldo and Messi - Caio Ribeiro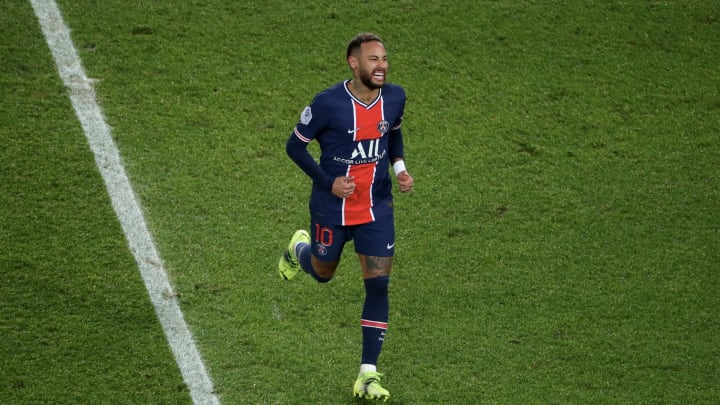 Neymar / Xavier Laine/Getty Images
Paris Saint-Germain star Neymar Jr is the best footballer in the world, according to former Brazil international Caio Ribeiro.
Neymar has been considered to be among the best players in the world ever since he became a key player at FC Barcelona, and Ribeiro believes his countryman is already the best in the world.
"Even if he [Neymar] has behaviour that we don't agree with, I think he is an ace, currently the best player in the world," Ribeiro told Panico Jovem Pan [via Goal]. "He plays more balls than Cristiano Ronaldo and Messi."
Meanwhile, Neymar will probably be aiming to help PSG win the Champions League title this season. The Brazilian had played a key part in the French club's Champions League run last season as they went all the way to the tournament's final, which they lost 1-0 to eventual winners Bayern Munich.
Mauricio Pochettino, who PSG announced as their new head coach at the start of the year after the club sacked Thomas Tuchel, has already stated winning the Champions League is an objective for them. "Nothing else matters here except winning," Pochettino told Marca.
"Winning the Champions League has been a dream for 50 years; we have never won it. Even when I was a player it was an obsession. That's the objective; we can't just think about doing well in the Champions League, we're talking about winning it. For that we have to build and have a structure that supports and improves the sporting side. Since we [the coaching team] lost the final at Tottenham, our dream is to have the chance to play in a final again."