Viral Football
Michael Jackson once performed for 'world's richest footballer' for eight-figure fee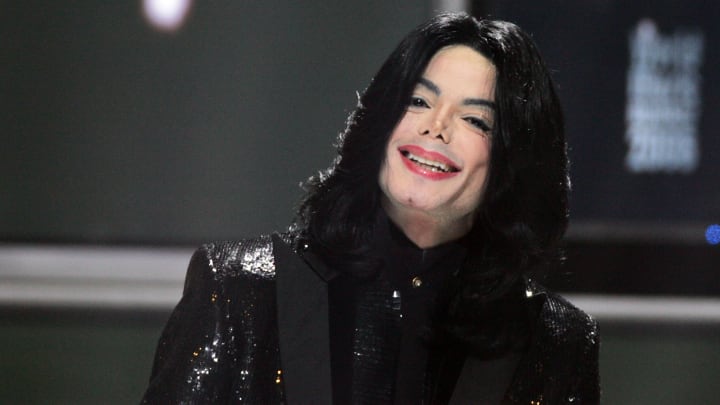 Michael Jackson got paid an eight-figure fee for a private gig for the world's richest footballer / Dave Hogan/GettyImages
Michael Jackson once performed a private gig for the "world's richest footballer", Faiq Bolkiah, and got paid a cool eight-figure sum.
Bolkiah, who previously played for Southampton, Chelsea, and Leicester City, is the nephew of the billionaire Sultan of Brunei, and has a net worth of an estimated £16billion.
He played for the clubs' academies and never made a senior appearance while in England, and following a spell in Portugal with Maritimo B, joined Thai said Chonburi earlier this month.
His father, Jefri, is reportedly a big spender, and splashed the cash on his son's birthday which coincided with his brother's 50th.
Michael Jackson was the guest of honour and was paid £12.5m to play a private concert for the duo. According to the SPORTbible, an entire stadium was built for the special occasion, and the "King of Pop" was flown in for the event.
Reports also claim that the Bolkiah fortune stands around $28b, and they are reportedly richer than most football clubs in the world.
Bolkiah has played for the Brunei national team six times and scored his only goal back in 2016.
Following his switch to Chonburi, the club's general manager insisted that the move was solely based on the player's merit and not his social standing.
"It's really exciting for the team to have players who have been in the news all over the world," Chonburi general manager Sasit Singtothong said.
"He is the richest footballer in the world. He was also the son of Jeffrey Bolkiah, the youngest brother of Sultan Hasnal Bolkiah, the Brunei dynasty. with assets of about 20 billion US dollars.
"But that's off the pitch. Because we pay attention to the players who will increase their potential."