Manchester United
Manchester United's best players in 2021 Who has been the best players at Manchester United in 2021 / Visionhaus/GettyImages
Manchester United had quite a multi-faceted 2021.
They witnessed various highs in the first half of the year, before tumbling to new lows in the 2021-22 season before Ole Gunnar Solskjaer was sacked.
As we wrap up our year-end analysis, we take a look at five players who performed consistently well throughout the calendar year 2021 (including those who joined the Red Devils in the summer transfer window),
1.

David de Gea
You might argue with this one, but let's be honest, David De Gea's important contributions have rescued Manchester United on so many occasions this season, that they would have been in the bottom half of the table if he didn't make the number of saves that he has throughout 2021.

Speaking specifically of the 2021-22 season, De Gea has made 53 saves in 16 appearances, saved two penalties, conceded 24 goals and kept four clean sheets in the season up till now at the time of writing (December 27).

Comparing the above with De Gea's 2020/21 season, the Spaniard made just 60 saves in the whole of last season, keeping nine clean sheets, conceding 32 goals.

Surely, with the big moments that De Gea comes up with in big games, he deserves to have his place on top of Manchester United's best player rankings for the calendar year 2021.
2.

Cristiano Ronaldo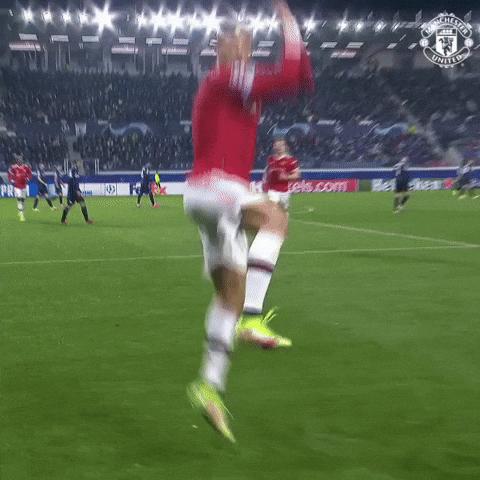 Ever since he arrived at Old Trafford once again, Cristiano Ronaldo was meant to score goals, that too important ones for his team.

Apart from being in great form in the Champions League, he has performed pretty well in the Premier League too.

His 13 goals and two assists from 19 games across all competitions is testament to the fact that Ronaldo was made for United!

The fact that he joined United mid-year and is second on the list of best performers for the whole of 2021 shows how phenomenal he has been on his return back home.
3.

Mason Greenwood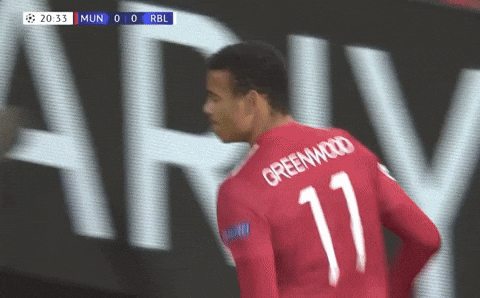 After having a successful 2020-21 season in which he netted seven goals and provided two assists in 31 appearances for Manchester United, much was expected from Mason Greenwood in the 2021-22 season.

And despite having some fitness concerns, the youngster has delivered.

In the 12 Premier League games he has played for United in the 2021-22 season, Greenwood has scored four goals and provided one assist, but his overall gameplay and impact in United's build-up for goals gets him in our list.
4.

Bruno Fernandes
While he hasn't been his usual self in the 2021-22 season's first half, Bruno Fernandes was tremendous for Manchester United in all of the second half of the 2020-21 season.

Fernandes has been the shining light that began a major overhaul at the club in terms of mentality.

Speaking specifically of the 2020-21 Premier League campaign, Bruno ended the season with 18 goals and 12 assists in 37 games in total.

While he hasn't been quite the same since Cristiano Ronaldo's arrival to United in the summer, Fernandes has still be effective in the second half of 2021 with five goals and three assists in 16 Premier League games up till now.

But, Fernandes makes our list majorly due to his form in the first half of 2021.
5.

Edinson Cavani
Appearances in the second half of 2021 have been scarce but let's be honest, Cavani's goals are one of the biggest reasons for United achieving a top four finish in the first half of the calendar year.

This makes him one of the best players for the Red Devils in 2021.