Liverpool Star Trent Alexander-Arnold Slams Premier League Authorities Over Fixture Scheduling
Nov 28, 2020, 1:37 PM GMT+5:30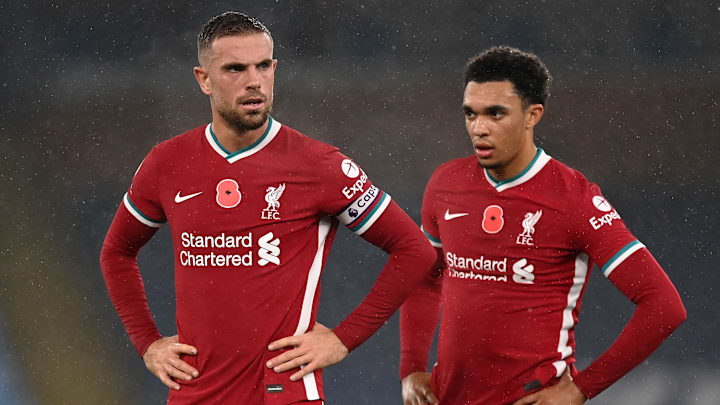 Liverpool defender Trent Alexander-Arnold has claimed that "something is not right" with the fixture schedule this season, saying some of it "defies common sense". Jurgen Klopp has been extremely vocal about the fixture scheduling since the start of the season, and more so of late, considering the growing list of injuries the Reds have to deal with.
Liverpool suffered a 2-0 loss to Atalanta in the Champions League on Wednesday, and take on Brighton in the Premier League, less than 63 hours after.
Alexander-Arnold has slammed the Premier League top brass for scheduling games this close to each other. Speaking to the Evening Standard, the right-back said, "When you have got such a short time-frame to recover it makes a massive difference.
"Even with the timings for the early games, you've got to get up early, leave the hotel or home early to get to the stadium – there's not enough time! It is tough to explain, you can feel it in your legs, those extra hours just to lounge around, not rushing in the morning it has a big difference on how you recover and how you feel going into games.
"Not only has the calendar year been the strangest that anyone in football will have ever seen or been a part of, it is also the most intense which doesn't make sense. The times of games, in terms of your last internationals coming back (before playing early on a Saturday) defies common sense really. Anyone with common sense would spot that that is something that cannot happen."
The Reds have an equally congested fixture list next month where they follow a home game against Tottenham Hotspur on December 16 with a trip to Crystal Palace less than three days later.