Liverpool star Diogo Jota reveals playing video games helped improve his football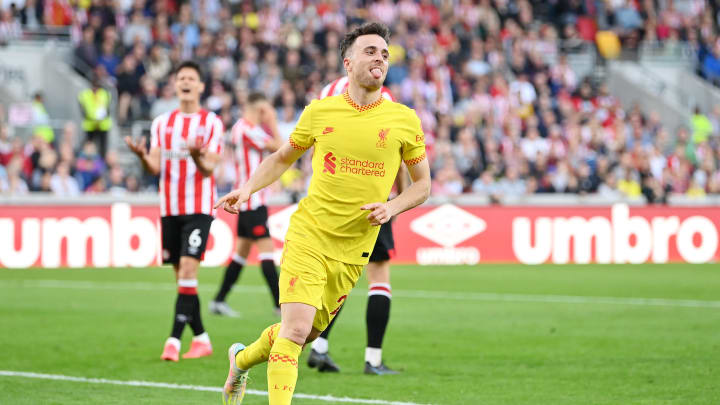 Jota has claimed video games have helped improve his football / Justin Setterfield/Getty Images
Liverpool star Diogo Jota has revealed that playing video games has helped improve his football skills.
The striker admitted that he spends much of his time way from the pitch playing online games with individuals from around the world.
"It might be a little strange obviously, but I genuinely believe so (that it helps) in terms of understanding what the game is, what changes we can make. I think that's important," Jota told ESPN Brasil.
He added: "It exists on Football Manager and FIFA as well. When we see that something is not working and we manage to change it, in tactical terms, it ends up being important in terms of reading the game in real life."
Jota won the invitational ePremier League FIFA 20 tournament, defeating his Liverpool team-mate, Trent Alexander-Arnold in the final. In February, he was ranked No 1 in the world on FIFA's FUT Champions game mode, having won all 30 of his Weekend League matches on Ultimate Team.
Since joining from Wolves last season, Jota has scored 16 goals for the Reds, with five of those coming via headers.