EURO 2020
Liverpool Legend Blasts Cristiano Ronaldo After Portugal Defeat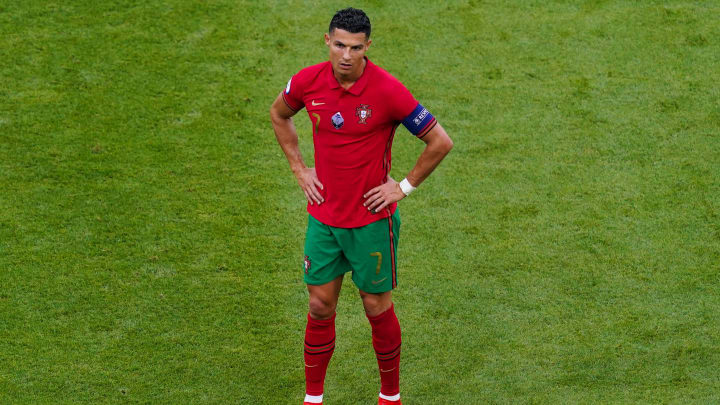 Dietmar Hamann has criticised Cristiano Ronaldo after Portugal's loss to Germany at the Euro 2020 / BSR Agency/Getty Images
Juventus hitman Cristiano Ronaldo has been criticised by Liverpool great Dietmar Hamann after Portugal's 4-2 defeat at the hands of Germany at the Euro 2020.
The Portugal captain handed his side the lead in the 15th minute of the game and just minutes after his goal, he flicked the ball over Antonio Rudiger in what was a sublime piece of skill.
The legendary winger than backheeled the ball away from Rudiger and found a Portugal teammate with a no-look pass.
Hamann accused Ronaldo of "belittling the opposition" and faced the repercussions with Germany's comeback win.
The ex-Liverpool star told RTE: "I think it's nonsense. He flicks the ball over, pretends he is going to catch it and backheels it across and looks away... of course it is [amazing] and we know he can do that... I think, in a way he's belittling the opposition."
He added, "This is at 1-0 and I'm sitting here while you all rave about it. Yes, he is the best, with [Lionel] Messi... He looks a fool now. This is 1-0. He does look the fool. If you ask the German players, they'll tell you now what they thought of it. They would have noticed that."
Hamaan justified as he concluded, "I tell you now, all of them will say it may have given us an extra bit of whatever to change things. What is he trying to achieve? Maybe this [Germany comeback] is where it all started."