Indian Football
'IWL Has Helped Girls Become Financially Stable,' Claims Manisha Kalyan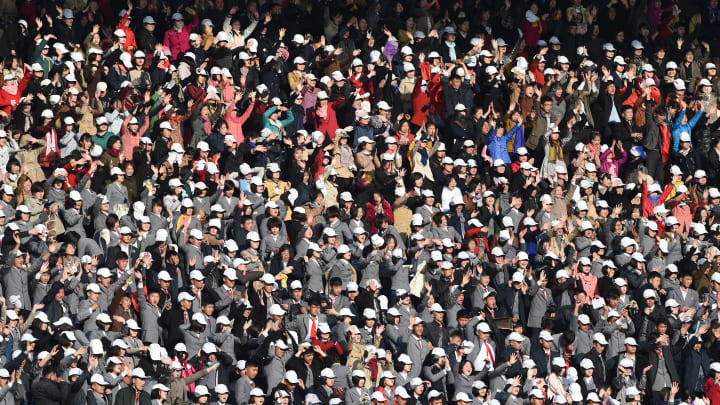 FBL-AFC-2018-IND-PRK-WOMEN / KIM WON-JIN/Getty Images
India women football star, Manisha Kalyan believes that the introduction of the IWL by the All India Football Federation (AIFF) has helped women's football in India and has done great service to the game in the country.
Kalyan who signed for Gokulam Kerala FC in the 2018-19 even before making her India debut has been a success in the league has seen by her performances in helping the club win their maiden IWL title.
The youngster for her part believes that the IWL has given the players much needed financial security in order to focus on their professional careers.
"The IWL was very important for Women's football in India. Earlier it was just one Women's national competition and it was the only tournament in professional football for women. There were no other tournaments so it was important. Firstly, due to the IWL, the girls are now financially stable which is very important for professional players. We are getting competitive matches against quality players which improve our standard," she told Goal.
The new season of the IWL was scheduled to start in May, but the COVID-19 pandemic situation in India forced the authorities to postpone it, with the AIFF not setting a date for the tournament at present.