Real Madrid News
Iker Casillas Hopes Real Madrid Can Find an Agreement With Sergio Ramos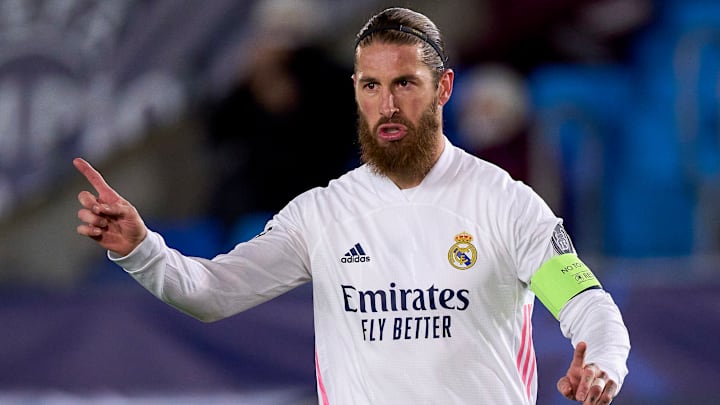 Sergio Ramos looks to be on his way out of Real Madrid this summer / Quality Sport Images/Getty Images
Iker Casillas has admitted he is hopeful that his former club Real Madrid can reach an agreement with Sergio Ramos as the legendary defender reaches the end of his contract at the Santiago Bernabeu.
The Los Blancos captain is out of contract on June 30, and looks to be on his way out of the club after failing to agree on a new deal.
Ramos has been linked to a number of top European clubs, including Manchester United, Paris Saint-Germain and Manchester City, with Pep Guardiola's side reportedly open to offering him a two-year contract.
However, Casillas believes that the club should find a way to convince Ramos to stay, and German midfelder Toni Kroos agrees with him.
"Let's hope that for the good of football [that] the two [Real Madrid and Ramos] can come to an agreement to reach a point of harmony, so that everyone can be happy," said Casillas, as quoted by Marca during the inauguration of the "Cruyff Court" in Avila, a joint project between Fundación Iker Casillas, Fundación Cruyff, and Fundación La Caixa.
The former Madrid captain believes that Ramos is still "extremely valuable" to the club, and added: "I like Sergio Ramos being at Real Madrid and I would like him to remain there."
Kroos also shared the same sentiment, stating that Ramos is the best captain he's ever had in his career.
"I believe that we don't have to speak about the importance of Sergio [Ramos] for Real Madrid," Kroos had said while speaking to the press while on national team duty for Germany.