World News
French football pundit questions why Lionel Messi was called up by Argentina despite suffering from injury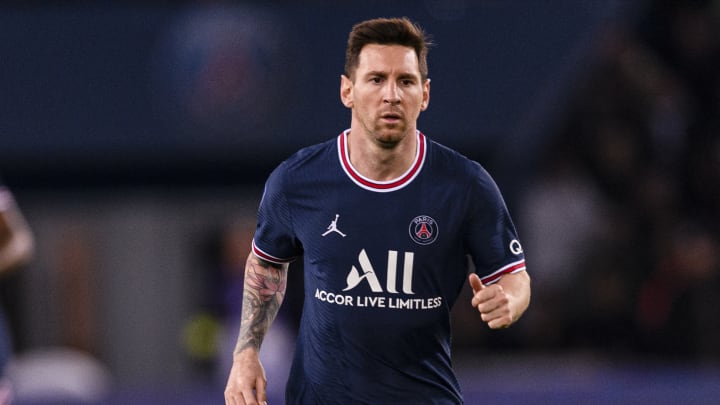 Lionel Messi has been called up for Argentina's upcoming 2022 World Cup qualifiers despite suffering from an injury / Eurasia Sport Images/GettyImages
French football pundit, Geoffroy Garétier has expressed dismay and questioned why Lionel Messi was called up by Argentina for the upcoming 2022 FIFA World Cup qualifiers, considering that the striker is currently suffering from a hamstring injury.
Argentina head coach, Lionel Scaloni did not hesitate in calling the country's talisman for their qualifiers as he knows that they cannot function well without their talisman, though this move has come in for criticism.
"He will do 20,000 km; his physical form is limited and questionable, then he has a little trouble winning since his arrival at PSG. So, I know very well that Argentina is very important for him and that his Federation is doing the maximum. Since Argentina is in an ideal position to qualify, I think it would have been great if he could take a break, recover and then continue to work to integrate and reach the top with PSG in February- March, where we expect it to be," Garétier said on Late Football Club.
"I know very well that it is sterile as a debate because the players always leave for their national team, but once again, it is totally counterproductive. Argentina is nine points ahead of 5th place in the qualifying group. We know very well that they are already qualified. Let's not forget that we added a new truce this season at the end of January-beginning of February, where there will be trips again just before the Champions League. This is completely insane."
The 34-year-old who missed Paris Saint-Germain's recent Champions League clash against RB Leipzig due to injury has not had the best of starts at the French capital, failing to open his account in Ligue 1 - though he has netted three goals in the Champions League.