FIFA 21: YouTuber Wins FUT Draft Without Using the 'Sprint' Option
Nov 24, 2020, 6:15 PM GMT+5:30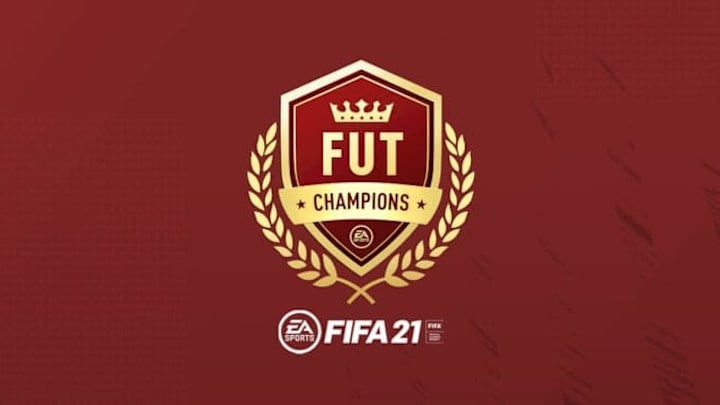 A YouTuber has managed to win FIFA Ultimate Team Draft on FIFA 21 by simply walking through and playing the whole game.
We all know that pace is something that excites fans when it comes to playing FIFA and it can look almost impossible to win a game without the injection of pace in the centre or on the flanks.
But a YouTuber called Harry Hesketh has proved otherwise. He was challenged in his comments section to win a FUT Draft without using the sprint button (R2 on PlayStation, RT on Xbox.)
Hesketh starts by selecting his team and puts in Son as his marquee player. However, he then realises pace is something that he does not need and then he selects Olivier Giroud up front in his team. The Chelsea striker is an awful 39 pace. The rest of his team comprised of Premier League players only as team chemistry is important.
His first opponent consisted of a team full of legendary icons but Hesketh makes him quit after going 5-1 up. The second game too ended in similar fashion as Hesketh led 5-2 before the opponent quit. Shockingly, his third game too saw his opponent disconnect after Hesketh went 3-0 up inside 21 minutes.
Thus it all came down to the final game in which his opponent had a team full of pace including the likes of Mbappe, Ben-Yedder, Depay. Hesketh actually goes 3-2 down in this game and starts to think that he is going to lose.
But, what happened in the next few minutes was quite remarkable as he mounted a comeback to win 5-3, again forcing his opponent to quit as Hesketh claimed FUT Draft glory.