Viral Football
Fans Want 'Be A Referee' Mode On FIFA 22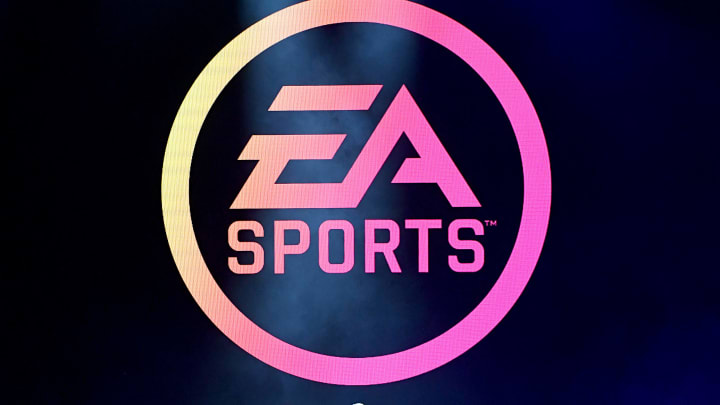 FIFA fans want 'Be a Referee' mode on the game / Kevin Winter/Getty Images
Gaming fans are calling for a new mode to be introduced in FIFA 22 which will let them control the referee.
The discussion over 'Be a Referee' being a thing in the next game in the popular FIFA franchise came about after Twitter user @Blessed_Bobby made the suggestion.
The tweet, which contained a mocked-up screenshot of what the mode would look like visually, blew up and garnered nearly 5,000 likes.
While there were quite a few people who weren't on board with this idea, there were some fans who loved the idea.
Plenty had their own thoughts on how to make the mode fun, interactive and story-driven:
Currently, FIFA 21 has the Career Mode and VOLTA. VOLTA also has a narrative attached to it in a similar way to 'The Journey' mode that proved to be very popular.
But, instead of Alex Hunter, imagine trying to be the world's best referee on the game. One will start from the very bottom tier of football and rise up the ranks to manage the biggest competitions and biggest teams in the world for club and country.
There is no doubt that this would be an interesting change to the dynamic of the FIFA game.