Indian Football
East Bengal Coach Robbie Fowler Shares Strong Message With Fans in India Amid Coronavirus Crisis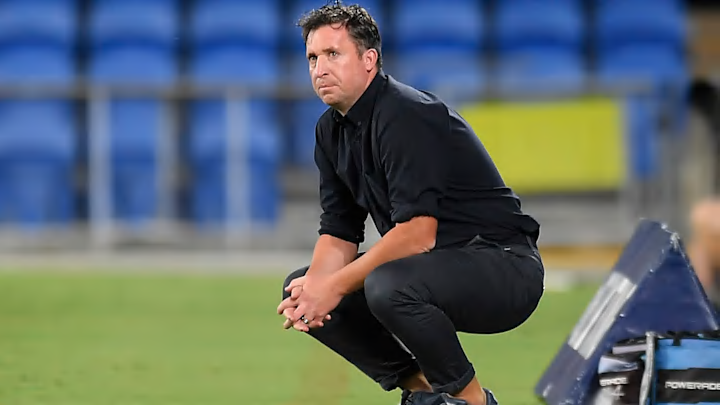 East Bengal coach Robbie Fowler shared his message of support for people of India amid COVID-19 crisis / Albert Perez/Getty Images
Liverpool legend and current East Bengal coach Robbie Fowler has shared his message of solidarity with the people of India as they fight through the ongoing COVID-19 crisis in the country.
In what is a video message shared on East Bengal's twitter handle, Fowler has handed out his support and has advised everyone to take proper precautions in this phase.
He started by stating, "We, at SC East Bengal, are doing everything we can to try and help you. You can reach out to the club via social media channels. We are trying to help you as best as we can. We know that you are having an incredibly tough time over there in India. We are obviously all with you and just hoping that things subside pretty soon."
Fowler continued, "Until then just keep doing what you need to do. Stay safe, stay out of crowds. Make sure you wash your hands, sanitize and if you do need to go out, make sure you use the face masks. Try and stay safe as much as you can and we will all see you pretty soon."
Meanwhile, East Bengal have already taken up the initiative of dedicating their social media to amplify and share verified information relating to COVID-19.