Cristiano Ronaldo and Lionel Messi set to face-off later this year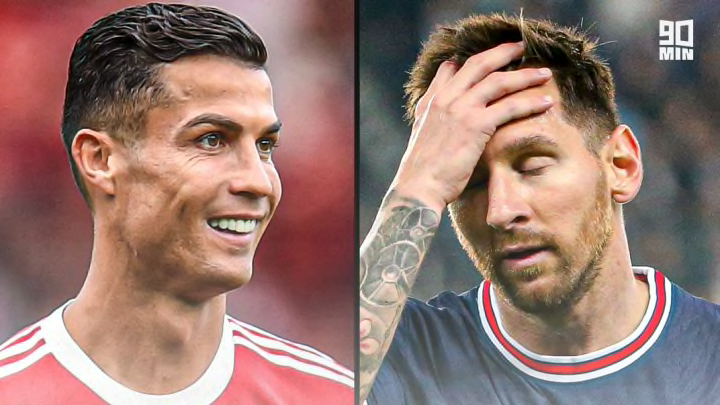 PSG and Man Utd could go head to head in Australia / 90min
Cristiano Ronaldo and Lionel Messi could clash as Manchester United and Paris Saint-Germain both have planned for a pre-season tour in Australia this summer.
Both these legends have been mesmerising fans for well over a decade now, dominating since 2007, winning an incredible 12 combined Ballon d'Or gongs together with Ronaldo claiming five and Messi winning a remarkable seven times.
Messi and Ronaldo have played against each other the most when both were in La Liga for Real Madrid and FC Barcelona respectively. Their level of competition was incredible season after season until both eventually left for newer adventures.
And, now, Sport claim the incredible duo will go head to head again after United and PSG both received 'proposals' to play in Australia. Not only that, Barcelona has also been invited as the third team to play a host of games.
Barcelona will look at this in a commercial sense in order to generate more income considering the state of their finances.
The report adds that all three clubs are yet to accept the invitation offer.
The teams are waiting to first see how their current season pans out and the availability of dates for tours and games.
Furthermore, these plans also majorly depend on how far Manchester United, PSG and FC Barcelona go in their respective European campaigns in the UEFA Champions League and UEFA Europa League.
All in all, there is a great chance that this tri-team tournament is held this summer which could also see Lionel Messi face his former club FC Barcelona for the first time since he left them for Paris Saint-Germain.