Top Stories
BREAKING: Cristiano Ronaldo posts shocking Ballon d'Or update on Instagram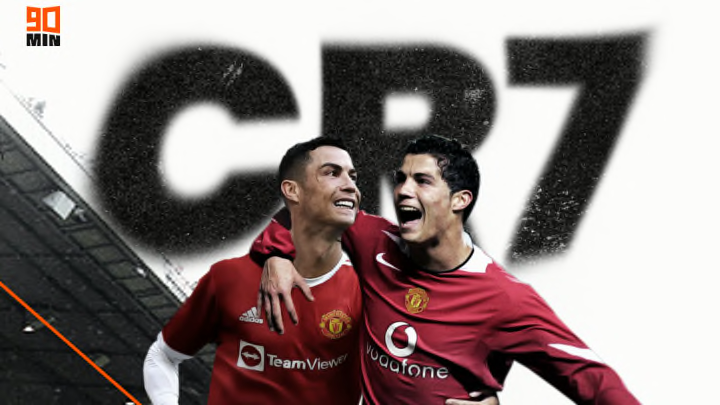 Cristiano Ronaldo posts shocking update on Instagram on Ballon d'Or eve / 90min
In the background of the ongoing Ballon d'Or rankings, Cristiano Ronaldo has taken to Instagram to post a shocking update targeting France Football's boss Pascal Ferre.
Ronaldo has only one ambition and that is to retire with more Ballon d'Or [awards] than Messi," Ferre told the New York Times, as per MARCA.
"I know because he has told me.", Ferre added.
Ronaldo's Instagram post is in reply to this revelation.
Here's the post
Translated as below:
Cristiano Ronaldo's defiant message on a recent interview revelation / Cristiano Ronaldo - Instagram
His last line which is not visible fully in the above image read, "The rest of it? The rest is just the rest."