Indian Football
AIFF President Praful Patel to Write to Head of State Governments to Give Priority Vaccination to Senior Players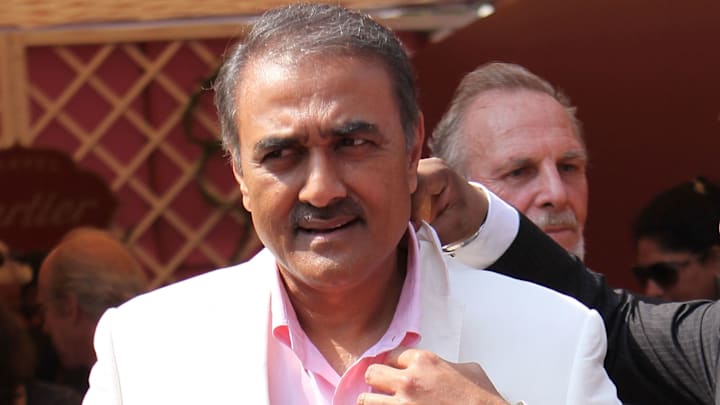 Praful Patel / Chirag Wakaskar/Getty Images
All Indian Football Federation (AIFF) president Praful Patel has said he plans to write to the head of state governments to give vaccination to senior football players on priority as it will help resume footballing activities earlier than usual in the country.
India have been hit hard by the COVID-19 second-wave, with the country recording more than three hundred thousand daily cases for the last 10 days.
The vaccination drive in India, which is the largest in the world, is, however, expected to help the country in its fight against COVID-19, which has killed more than 3 million people across the globe.
After chairing a meeting via video conferencing with all the State Member Associations and the AIFF Executive committee on April 30, Praful Patel said that he will request head of state governments to give priority vaccinations to senior players.
"I plan to write to the heads of the governments of every state to give priority #vaccinations to all the senior players. This will help us resume footballing activities a little earlier than usual, once the situation becomes more stable," the AIFF president wrote on Twitter.
---