ABOUT HT MEDIA GROUP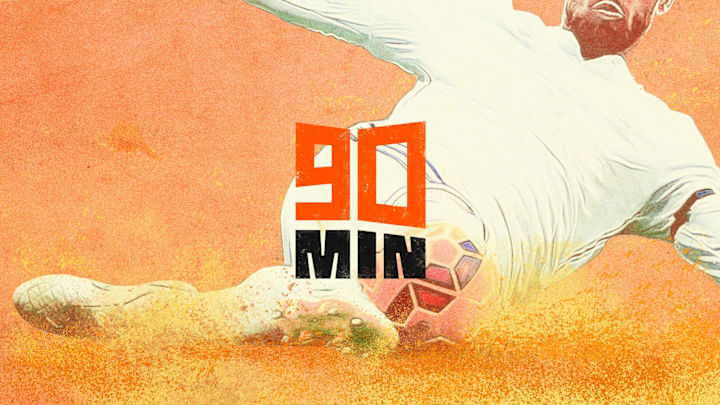 HT Media Limited is one of India's foremost media companies, and home to three leading newspapers in the country in the English, Hindi and Business news segments – 'Hindustan Times' (English daily), 'Hindustan' (Hindi daily, through a subsidiary) and 'Mint' (business daily). 'Hindustan Times' was started in 1924 and has a more than a nearly-90 year history as one of India's leading newspapers. The Company also has eight FM radio stations in two Delhi, two in Mumbai, Bengaluru, Kolkata, Hyderabad and Chennai. The Company has also made a foray into the Internet space through its subsidiary Firefly e-Ventures Limited and has launched successful portals www.Shine.com,www.HTCampus.com, www.Desimartini.com. These are in addition to the existing news websites livemint.com,livehindustan.com and hindustantimes.com.

For more information about HT Media Limited, visit the Company's website at www.htmedia.in.