For many younger Chelsea fans, the idea of feeling overwhelmingly confident every time the Blues were playing at Stamford Bridge is a novel idea.
It's been a while since the Bridge was really seen as a fortress. You have to go back to the 2014/15 season to find a campaign in which Chelsea didn't lose a Premier League game at home.
But what if I told you that this hasn't always been the case? What if I told you that Stamford Bridge used to be among the most terrifying places to visit for any side on the globe?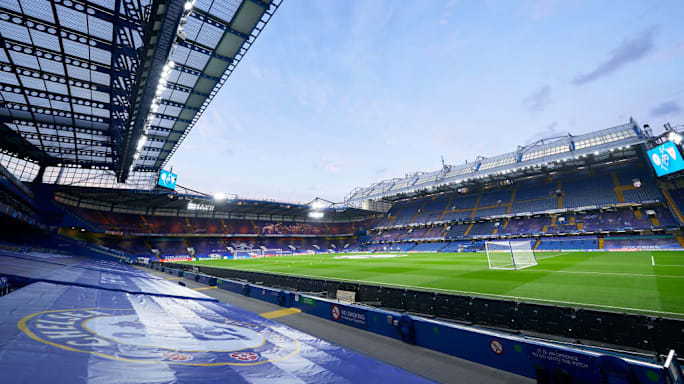 Let's take a trip back to March 2004. Claudio Ranieri's Chelsea, who boasted the likes of Frank Lampard, John Terry and the mighty Neil Sullivan, had just lost 2-1 to Arsenal at the Bridge and sought a reaction when Fulham made the short trip across London on March 20.
Two first-half goals from Damien Duff and Eiður Guðjohnsen were enough to steer Chelsea to a 2-1 win, and the Blues wouldn't taste defeat at that ground in the league for another four years.
After that Fulham victory, nobody had any idea of what was to come. Chelsea beat Wolves, Middlesbrough, Everton, Southampton and Leeds to finish off the 2003/04 season, but the Blues needed just one game of 04/05 to realise something special might be on the cards.
Ranieri had been replaced by Mourinho, who had brought in the likes of Didier Drogba, Petr Čech, Paulo Ferreira and Ricardo Carvalho, and the group combined to snatch a 1-0 win over Sir Alex Ferguson's Manchester United.
Over that entire season, Chelsea won 14 of their 19 home games, drawing the remaining five, but the most ridiculous thing is they conceded just six goals. Away games yielded just nine goals, and their return of 15 goals conceded over a 38-game season has not been beaten since and may well never be bettered.
With form like that, nobody was surprised to see Chelsea get their hands on their first Premier League title that season.
2005/06 was probably peak Chelsea. In their 19 home games, Mourinho's side managed 18 victories, with a 1-1 draw with Charlton in January 2006 the only blot on an otherwise-perfect record. A second Premier League title was deserved.
It was business as usual in 2006/07, and Chelsea officially set a new top-flight record for most home games without defeat on the opening day of 2007/08, when a 3-2 win over Birmingham made it 64 games in a row without defeat. Liverpool's seemingly unbeatable run between 1978 and 1980 was gone.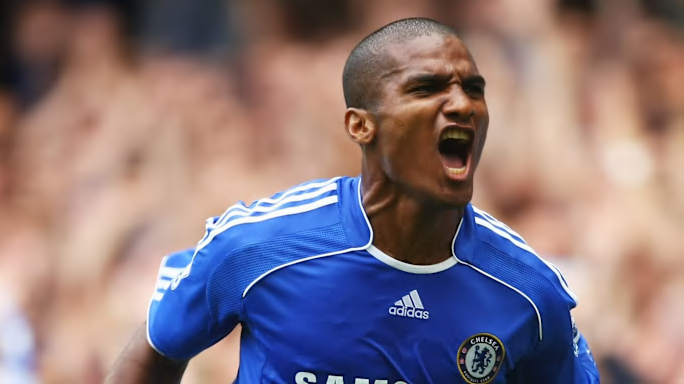 However, it didn't seem as though the run would last. Mourinho and his defensive rigidity were out the door in September 2007, and with Chelsea in disarray, it seemed certain that the Blues' run would soon be coming to an end.
But it didn't.
Avram Grant kept it going for the remainder of the campaign, steering Chelsea to second in the table and also to their first Champions League final.
It looked like Grant's replacement, Luiz Felipe Scolari, was going to keep the run going in the 2008/09 season. The Blues beat Portsmouth, drew with Tottenham and Manchester United and then beat Aston Villa, and they expected to do the same when Liverpool came to town on October 26, 2008.
One disgustingly deflected shot from Xabi Alonso later, and the streak was over.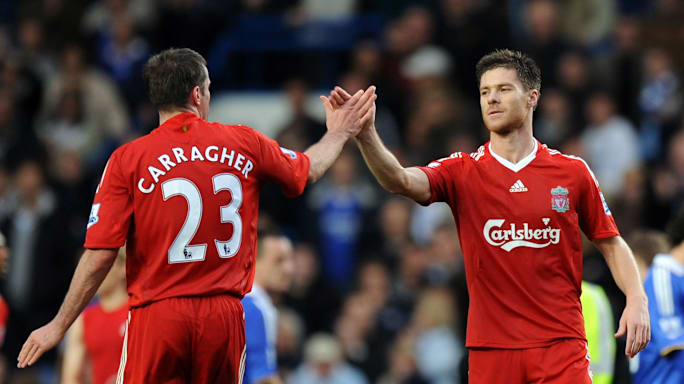 86 games, 62 wins, 24 draws, 0 losses.
86 games, 175 goals scored, 44 goals conceded.
It's the kind of dominance which had never been seen in English football and still has not been replicated. Liverpool are threatening to challenge for the record, but they still have a long way to go before they make it their own.
---
For more from ​Tom Gott, follow him on ​Twitter!