Edwin van der Sar has revealed he could be interested in replacing Ed Woodward at Manchester United when the current executive vice-chairman steps down from his role by the end of the year.
Woodward's departure came about in the wake of the European Super League scandal, meaning that United will be looking for someone new to run the club in the coming months.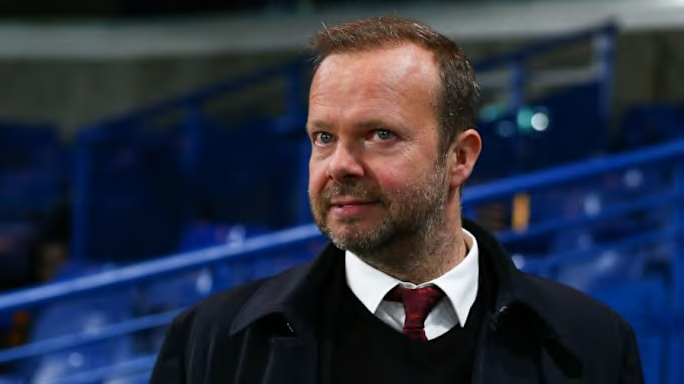 Van der Sar has been chief executive at Ajax since 2016, having initially re-joined his former club as marketing director in late 2012 just over a year after he had retired from playing with United.
The former goalkeeper has been hailed as one of the top executives currently working in European football in recent years and was regularly linked with a return to Old Trafford when United were searching for a director of football or technical director, before settling on internal promotions.
But now that the top job is opening up, Van der Sar's name has been put in the frame again. What's more, he appears happy to entertain it, citing Ajax and United as the only two clubs he would feel comfortable working for because of his special connection to each.
"It's nothing new for me, my name circulates there for a long time," Van der Sar told ESPN of the rumours linking him with United.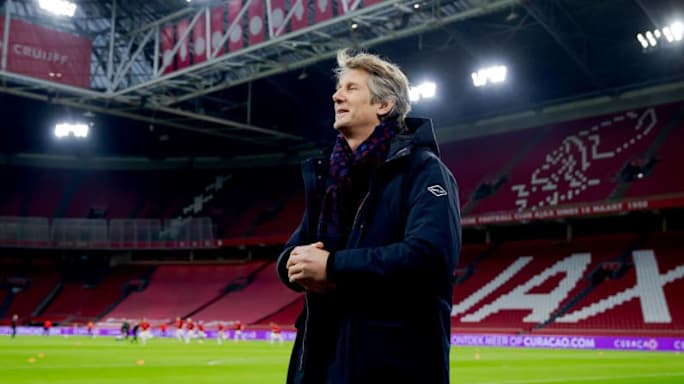 "[With] the work and pressure, you should have a feeling with the club…I won't work at a club where I don't have a feeling. I could only do this for Ajax or United. I would not work for any other clubs."
However, there has so far been no contact from Old Trafford.
"I am really happy with how we have [developed] Ajax in the last couple of years," he added. "We had ambitions 10 years ago to reach the top of Europe. We have reached that. We had to work really hard, we don't have a rich owner and the government didn't help us."
Van der Sar would certainly be a popular appointment for United fans. He was a major part of the club's success in the late 2000s, winning four Premier League titles in six years, as well as the Champions League in 2008 and playing in two further finals.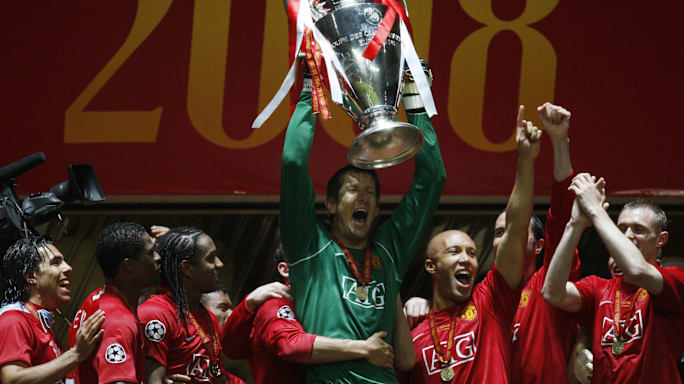 The Dutchman would also be a big hit with supporters as a 'football man'.
Conversely, Woodward is a trained accountant and former investment banker who had no football background prior to joining United in 2005. And while he enjoyed considerable success in his previous role as the club's commercial director and clearly has tremendous business and financial acumen, he has largely been blamed for the on-field decline after 2013.
It is only an ongoing restructuring since 2019 that has brought United back towards their former path. The most recent update to that was the promotion of John Murtough and Darren Fletcher to the roles of football director and technical director respectively, strengthening football operations.
Whether co-chairmen Joel and Avram Glazer want another out and out business head to replace Woodward, or would consider a figure like Van der Sar, will ultimately shape the search.
---
For more from Jamie Spencer, follow him on Twitter and Facebook!