Chelsea have announced that there will be a supporter presence at all board meetings starting from 1 July, although they will not have voting rights.
Following the Premier League's so-called big six's attempts to form a breakaway Super League last month there has been several high-profile fan protests.
One of the most prominent was held by Chelsea fans prior to their fixture against Brighton, with hundreds of supporters lining the streets surrounding Stamford Bridge. More recently a Manchester United fan protest led to their fixture against Liverpool being postponed.
Who would have thought that a thousand or so Chelsea fans armed only some big bags of cans, a few bits of cardboard and a tidal wave of righteous anger would save English football from its descent into franchise hell.

For @90min_Football https://t.co/TO1uATxg8A

— matt (@matthewOCS) April 21, 2021
Perhaps in response to this discontent, Chelsea announced their commitment to supporter representation at board meetings on Tuesday.
"Chelsea Football Club announces that, as from 1 July, there will be supporter presence at the Club's board meetings," a statement read.
"Three supporter advisors, picked through an election and selection process, will attend board meetings to ensure general supporter sentiment is considered as part of the Club's decision-making process."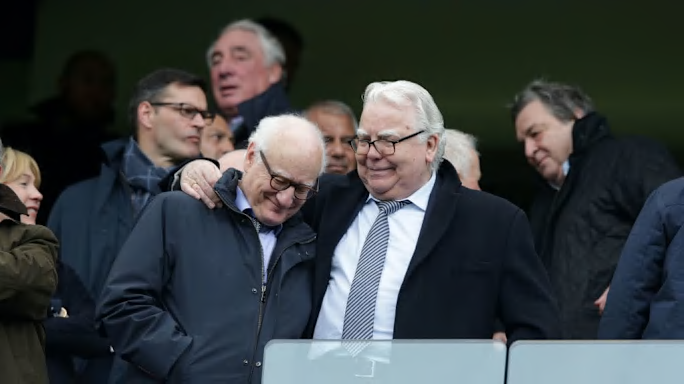 The club went on to explain that they will be liaising with supporter groups about how best to select the three representatives.
"The successful candidates will be required to enter into a confidentiality agreement, similar in scope to the confidentiality obligations of a member of the Chelsea Football Club board of directors. This will allow the Club to discuss and seek advice on a broad range of matters," they continued.
"The supporter advisors will not have any voting rights and will not participate in any meetings relating to players, staff, the Academy and related matters. Supporter advisors will attend approximately four meetings per year, and more if appropriate. If they complete the year successfully they will be entitled to select a UK registered charity to receive a contribution of £2,500 from the Club."