Josep Maria Bartomeu will not resign as Barcelona president following a board meeting with the club on Monday.
Bartomeu has been under intense pressure at Camp Nou after overseeing one of the most turbulent seasons in the club's recent history.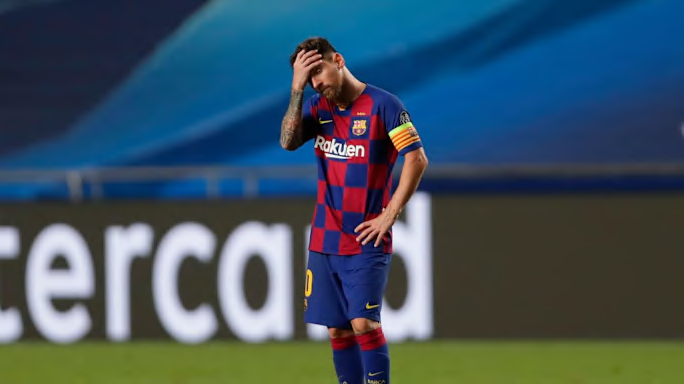 A 2019/20 campaign that concluded with the humiliating 8-2 Champions League defeat at the hands of Bayern Munich and talisman Lionel Messi handing in a transfer request also featured two managerial sackings, board member resignations, a social media scandal and a public spat between Messi and sporting director Eric Abidal.
The club's finances have also been in a precarious position, with Barcelona offloading several high earners this summer in order balance the books.
As a result, a petition was started and a vote of no confidence was triggered by supporters group Mes que un mocio' (more than a motion) in September.
New manager Ronald Koeman suffered a second La Liga defeat in seven days on Saturday as Barcelona lost 3-1 to rivals Real Madrid in the season's first El Clasico, and Bartomeu attended a board meeting the following Monday where it was speculated that he may offer his resignation.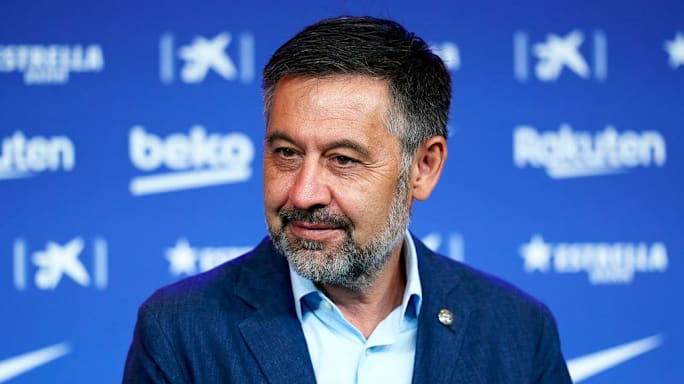 However, according to Sport, the president will continue his role - although his position is still not safe following the vote of no confidence, and a vote to determine his future is scheduled for 1 November.
Barcelona defender Gerard Pique voiced his concerns regarding the running of the club on Friday, questioning the sacking of Ernesto Valverde and the direction that the club is going
"As a Barca player, I see that my club has spent money, money," said Pique. "They now want back from us, to criticise, not only external people with a historical relationship with the club, but also active players, and that is outrageous."